I'll read, he'll read, we'll be reading from our books

at Patabah Bookshop on March 16, 2013.
iRead
Two writers with medical science backgrounds, Sylva Nze Ifedigbo and Nwachukwu Egbunike, will be reading from their works at Patabah Bookshop on March 16, 2013.
Nze Sylva's short story collection 'The Funeral Did Not End' has been making waves since it was published in mid 2012. TFDNE is remarkable for having social commentary as a major theme and the skill of the author in depicting the largely ignored everyday life of the average Nigerian.
Nwachukwu Egbunike's 'Dyed Thoughts' is a collection of essays that mirror the author's view on the state of the Nigerian society. 'Dyed Thoughts' slices open the underbelly of a country in need of redemption and shows the hows , the whys and ultimately the why nots, which will serve as a guide for anyone pondering the way forward.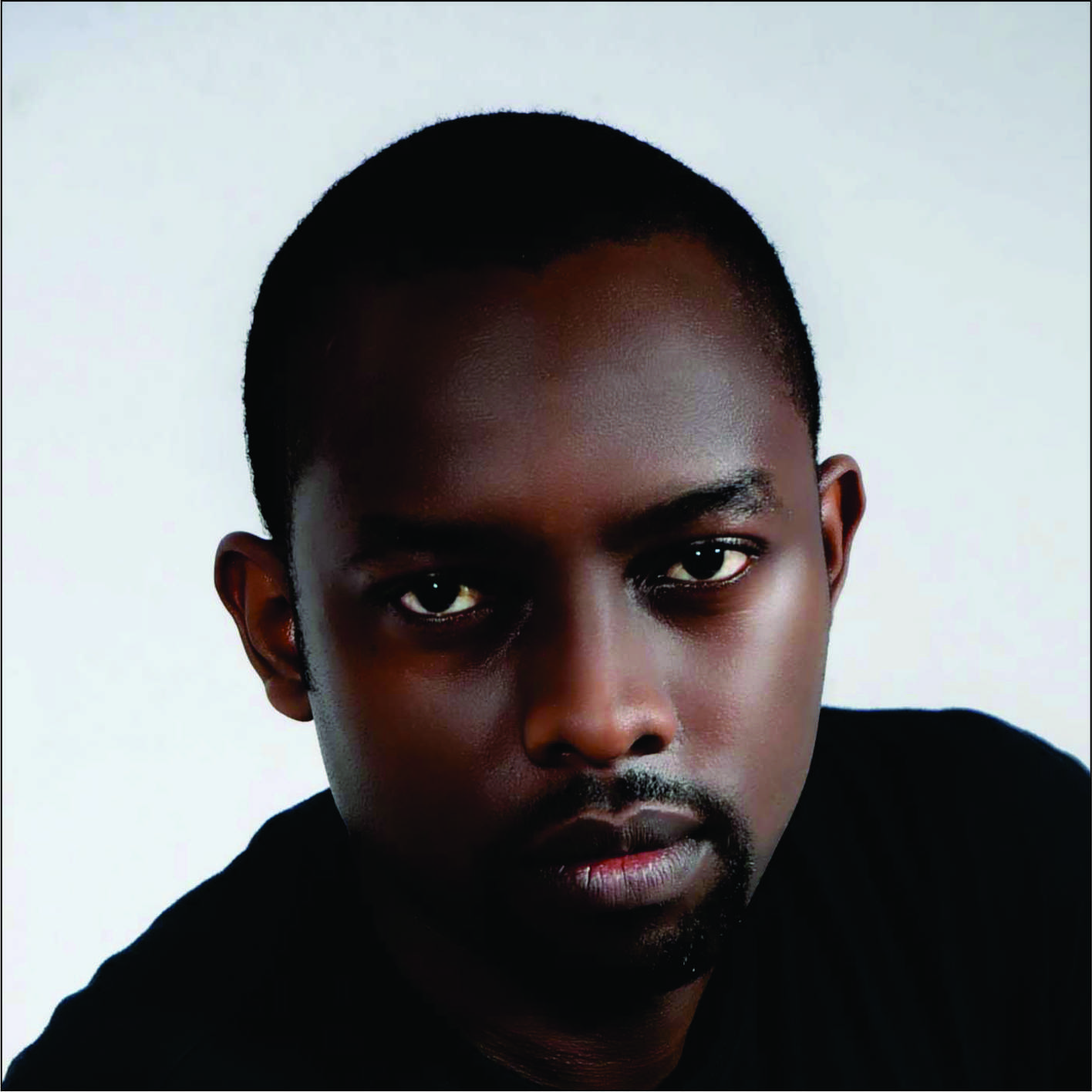 Sylva Nze Ifedigbo is a Doctor of Veterinary medicine, a writer and a Corporate Communications professional…
View original post 232 more words